executive & business coaching
change
If there is one word that might encapsulate the last fifteen years or so it's Change.
Many changes have been for the better - the much needed and much improved focus on diversity, equality, sustainability. The move to hybrid working. Disruptive technologies.
Change can be an excellent stimulant and yield big benefits for organisations and individuals in terms of ideas, ways of working, markets, services, products, solutions, organisations.
However, these are not always easy to achieve. Coaching has become one of the key tools of today to help Individuals, Teams and Groups attain new objectives and goals.
I work with individuals and organisations to achieve change in areas that can have major benefits across the board:
innovation
growth
sustainability
promotion to a more senior role
breaking through barriers
These are where my background, skills and experience have most benefit; where through working together you or your organisation can step up; where we can address questions like 'what if...?'
who works with me?
My clients broadly tend to fall into three groups:
Individuals looking at changing direction or stepping up to a new role / position
Directors and senior managers in organisations wanting to change, grow and innovate
Start-ups, scale-ups and individuals that want to break the mould
I am pleased to work with anyone who believes I can help them and where I believe I can be of best benefit to them.
some comments from clients:
Al is a really good coach with plenty of knowledge and experience…I would highly recommend his business coaching.
As always, I felt heard and understood by my coach.
Al's coaching helped me build a new future for myself.
Great coach
why lateral?
Lateral coaching is based on the premise that there is no box. When looking for and considering options there should be no constraints and and no consideration of previous constraints. Often to move forwards you need to move sideways first to gain a new perspective; see round the wall, find the bridge, open the tunnel.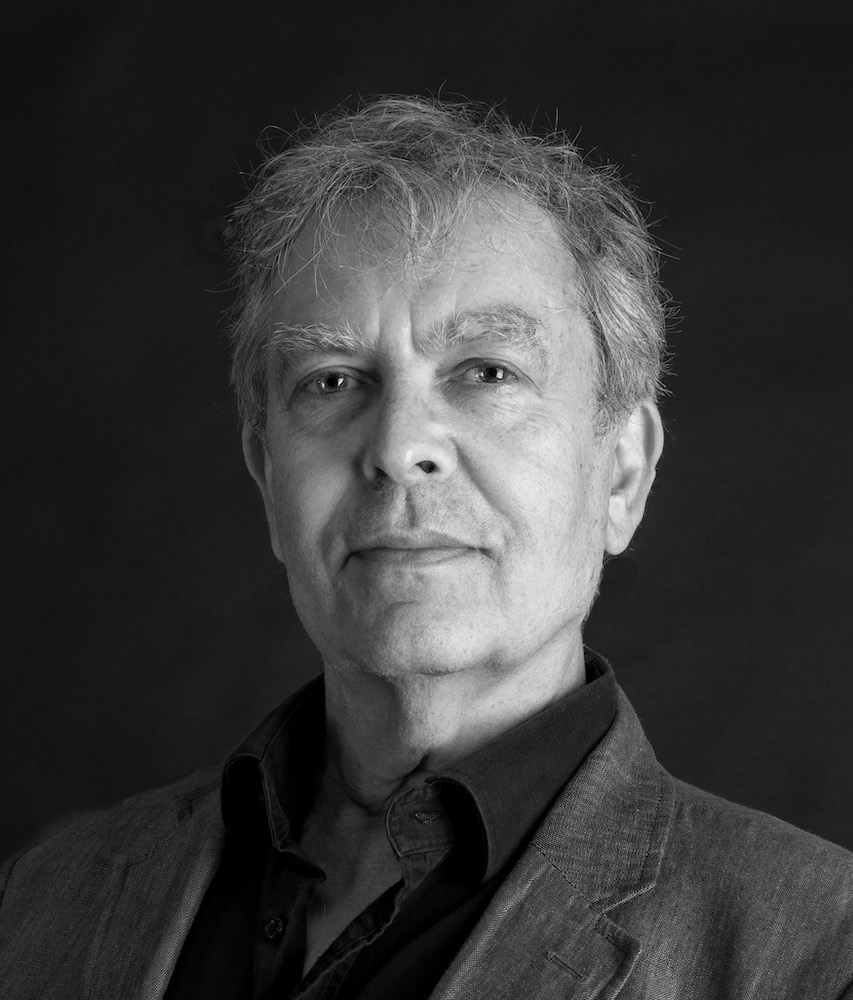 I'm an engineer / musician / photographer turned executive coach and I use my experiences and skills in all these areas in coaching. Different clients / different situations require different approaches and, with a broad background spanning technology and creativity, I bring different facets and approaches to suit the 'here and now' of my client. This could be business, creative, performance, technical, life or a combination.
My business life has been in executive and non-executive roles in fast paced industries where the link between business, technology and the environment is hard to define but key to success. Where innovation and change are constant requirements. Exciting and rewarding roles with the opportunity to learn something new every day.
I hold an ILM7 qualification in executive coaching and I'm a Member of the Association for Coaching.
contact
Thank you for your interest in Lateral Coaching.
You can book a short Discovery Call with me directly by clicking the green button at the bottom right of the page (Schedule a Discovery Call).
Alternatively, please contact me:
phone: +44 (0) 7949 142497
form opposite for general questions, feedback and comments
I will get back to you as soon as possible.